Are you a busy social media manager trying to get the best out of your social media accounts? Or a business owner who is targeting a niche market?
In both cases, social media is very essential. As we know, social media can be amazing, if you utilize it the right way. How you keep your audience engaged is key. If not done the right way, it can even be the reason for your headaches.
Social media is very critical for growing your brand, whatever your business niche. But how do you make use of the power of the platforms? Doing it manually will not work out.
That's why you should think of social media management software that can help you with the essentials and processes.
No worries! We have everything covered for you in this blog. We will explain to you about Social media management software
Why it is necessary for your business
What benefits does it offer
What features can you look for in the software
And a lot more.
So, let's get started!
What is Social Media Management Software?
Social media management software helps you to plan, create, assess, execute and strategize your social media platforms effectively and run campaigns that drive results for your business. The ultimate objective is to build your brand and make a voice in the media platforms so that you grow your audience base, create more engagement and eventually boost your sales easily.
Marketing campaign management becomes much more simplified and easy with a reliable social media tool in place for your business. Apart from that, efficient customer service is also easy to manage with it.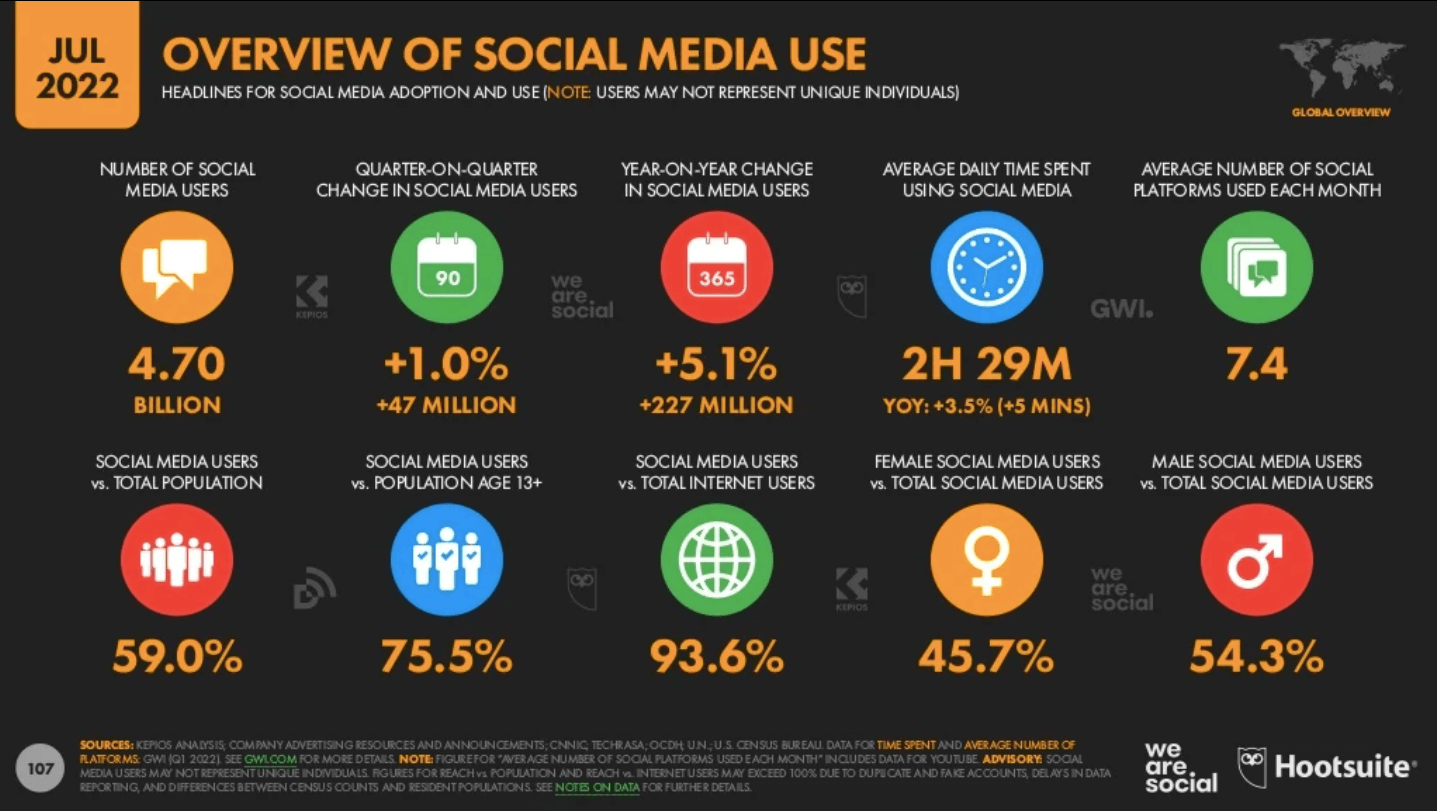 Why Social Media Management Software is Important
It's very simple! Social media can be a game-changer for your business. And covid phase has proven that social media is everything that can be used to grow our business in the digital landscape.
1. Manage Multiple Social media accounts with ease
When you have a business being actively engaged in various social media platforms, it becomes quite daunting when you go with multiple logins. With the right tool in place, you can manage everything in a single window.
2. Organize your conversations
Eventually, your audience can turn into customers. So, keeping track of the conversations and engaging with a personalized approach is important in getting things done.
3. Never Miss Anything critical
A reliable tool in place will help you engage with your audience's message so that you do not miss any of the important engagements.
4. Posts Scheduling
CRM software is a must for seamless campaign management. It helps you schedule posts on all platforms. With seamless integration features, everything becomes much easier and simplified.
5. Monitor Platforms
It helps you to monitor and listen to the analytics and performance so that you can improve your workflow based on the performance.
6. Real-time Engagement
This is very important because engaging in real-time creates more value for your social media brand visibility and approach.
7. Ease your content curation process
With reliable software in place, it becomes much easier for you to curate your content because it gives you the opportunity to understand which one works and which one does not.
8. Helps you to be consistent
Consistency helps your audience to remember your brand. So a proper tool in place will help you empower your brand value.
To put the summarized view, let's put it this way:
All-in-one social media management
Multiple network management
Bulk post scheduling
Workflow configuration for approvals
CRM software management
Integrations
Advanced Analytics and Reporting
Benefits of Social Media Management for Brand Building
It helps you to target customers and start targeting with ease. App integration is an added advantage that helps you to reach targeted customers and get people talking about your brand. For instance, having a niche audience and targeting ads in that specific niche will generate interest.
Resting a real-like brand engagement is also crucial for effective marketing campaigns. Establishing thought leadership is also an important factor to make it more authenticated and business-friendly. Proper social media management software helps you understand your audience preferences and helps you to generate thought leadership articles and posts that drive engagement.
Longing for good website traffic? Social media can be used as your traffic booster! All your social engagements can be brought back to the website if you execute the right strategy.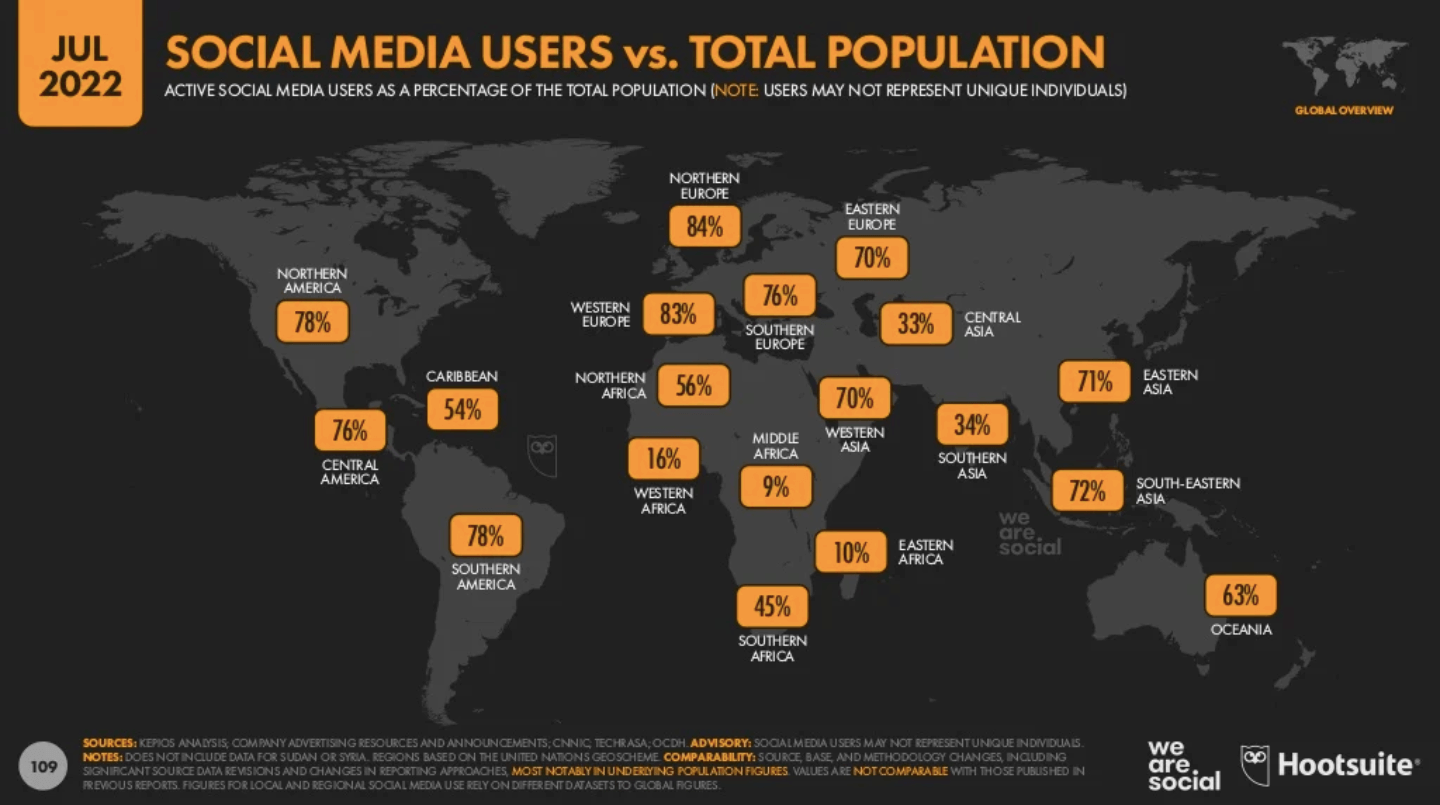 So, what's the key takeaway?
Once you recognize the significance of social media and the change it can make for your business, then it's high time for you to implement the right software that can make a difference. With no code platform, you get the ease of using the system much better. Your workflow automation becomes much simpler than what you can think of!